my truck (oil)was in Montréal and Marseille and now at Pasadena RADIO.

Listen to the country radio of my friend from South Pasadena U.S.A
click on the Button right UP listen here
here and listen in second your are on the waves of the Studio. ( OK )
http://worldmixinet.com/index.html
WELCOME ON THE SITE I PROPOSE A WALK IN MY UNIVER OF PAINTING AND COUNTRY MUSIC
BIENVENUE SUR CE SITE JE VOUS PROPOSE UNE BALADE DANS MON UNIVER DE PEINTURE ET DE MUSIQUE COUNTRY
MY COUNTRY MUSIC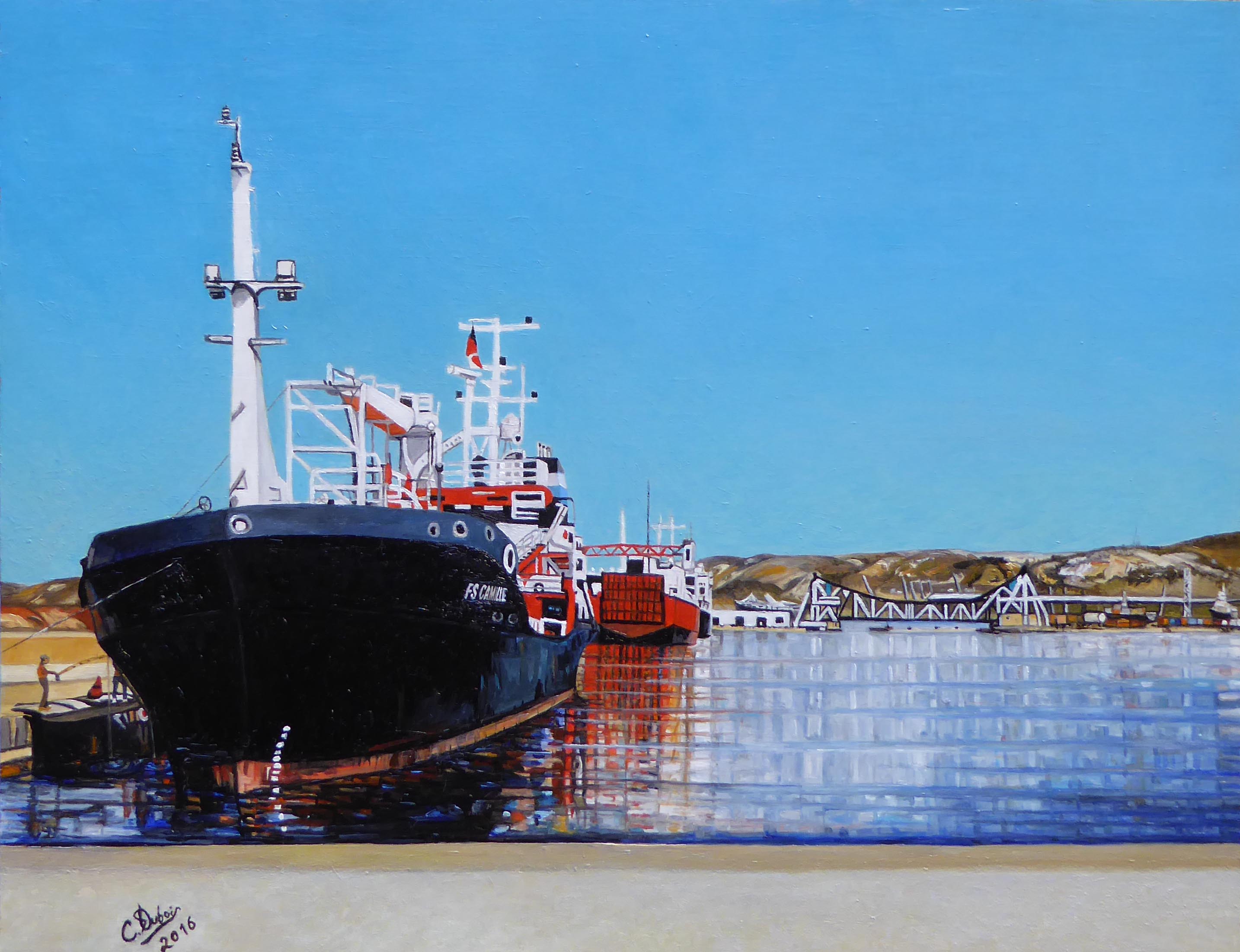 GALLERY ONLINE : http://www.galerie-com.com/artiste/c.dubois/23201/
MA PEINTURE AU COUTEAU
KNIFE PAINTING BY CLAUDE DUBOIS
My Painting With Kinfe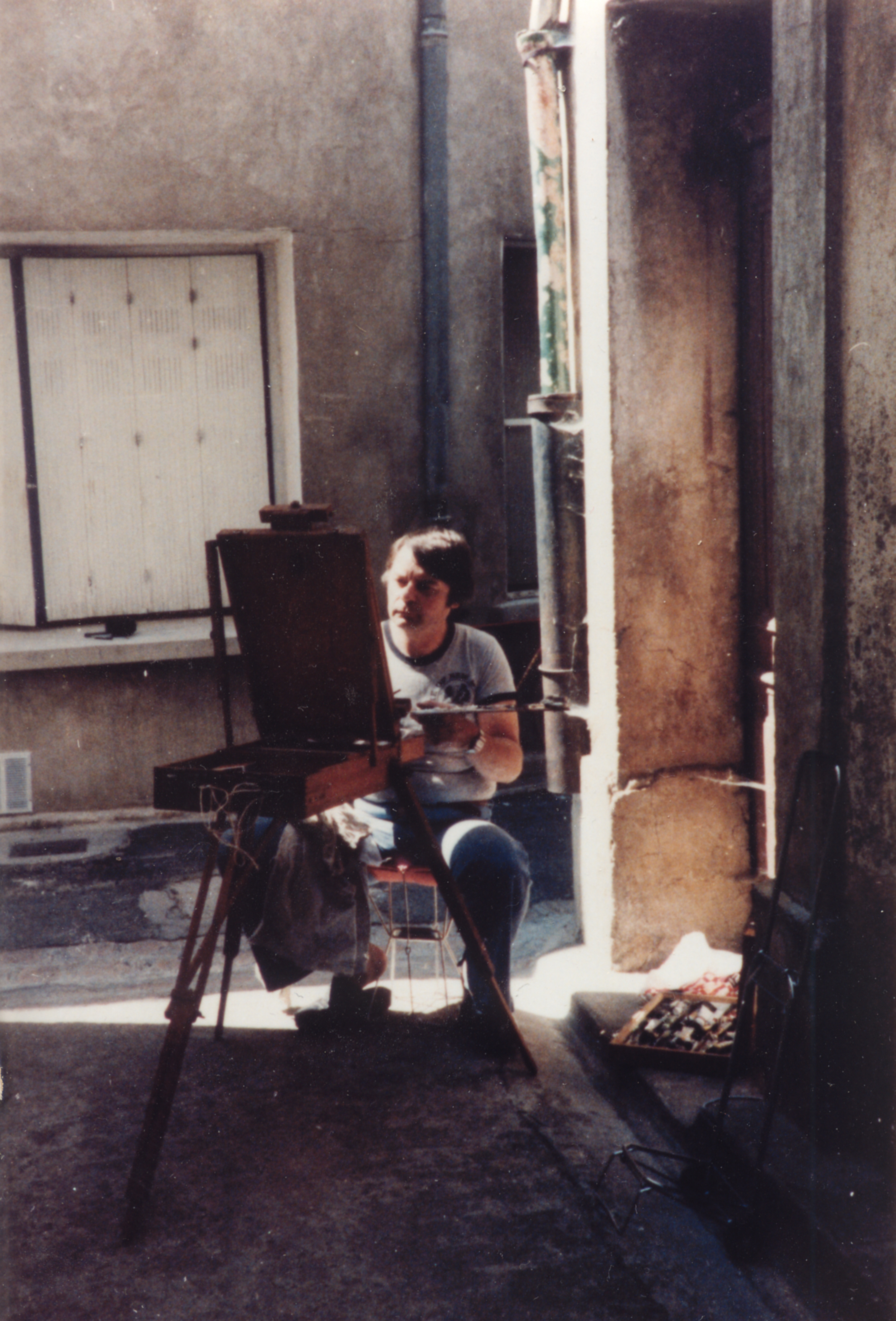 ARTIST CLAUDE DUBOIS ( PHOTO FROM PUIMISSON )
claude Dubois au CANADA au fil des Années Claude Dubois in CANADA over the years
NEW-YORK BY CLAUDE DUBOIS
LES tableaux de Claude Dubois sur marseille dans la video cliquez ici:
Voyages USA and CANADA OCCITANIA (Languedoc ) Israel ,Mexique.
RESTAURATION BY Claude Dubois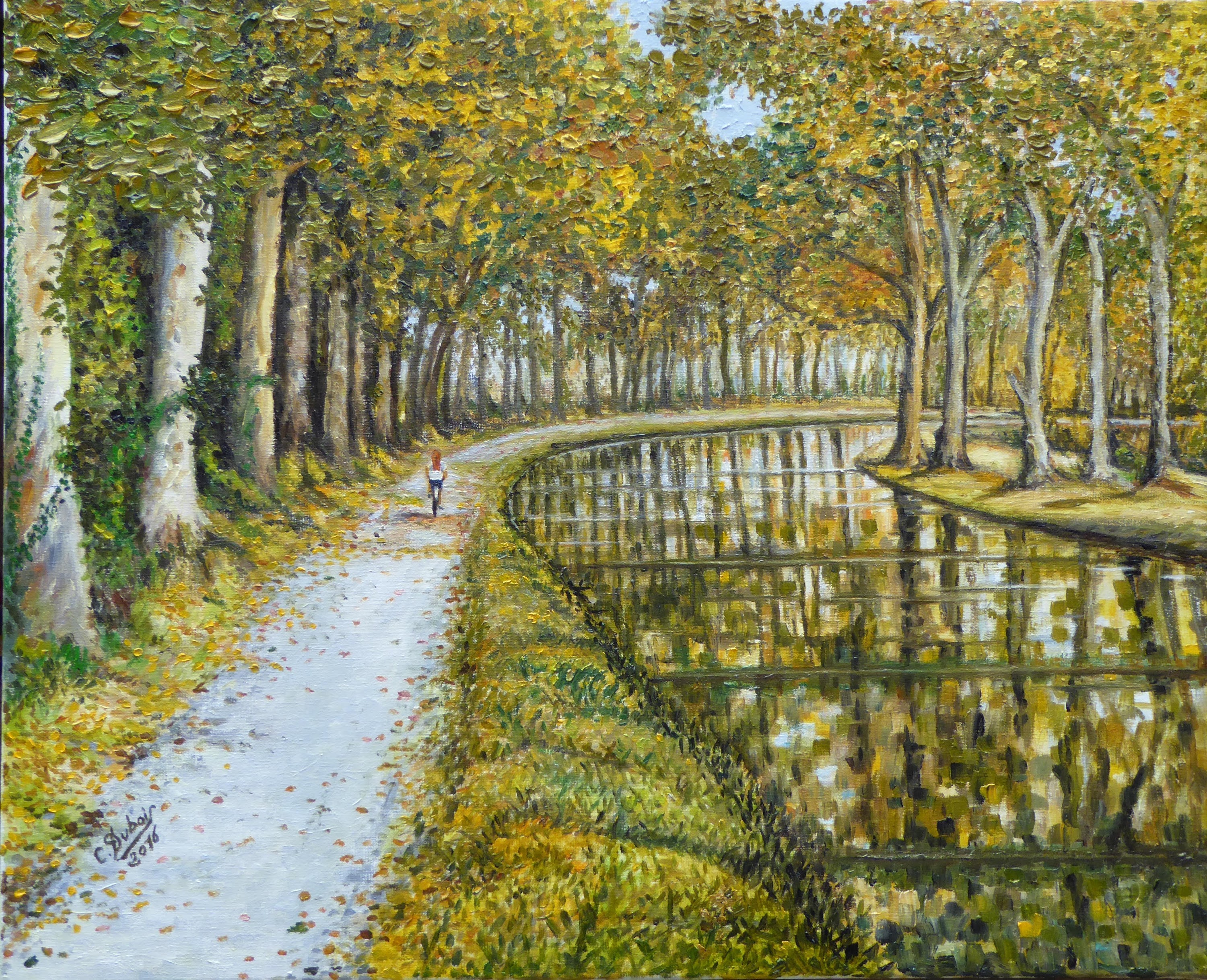 LE CANAL DU MIDI OIL BY CLAUDE DUBOIS
wait 30 seconds for the image to appeur
Peinture de claude Dubois en 2016

NET WORK OF SITES OF Painter Claude Dubois in the World
http://web-is-good.blogspot.fr/
MY COUNTRY MUSIC